We welcome the newcomer to the family!
Robbie has been given a huge opportunity to own the breed of his dreams - A Border Collie!!
A huge thank you to Sheree Aylett for making his dream come true!
Kerrybrent Chasing Rumours (IMP NZ) "Chase"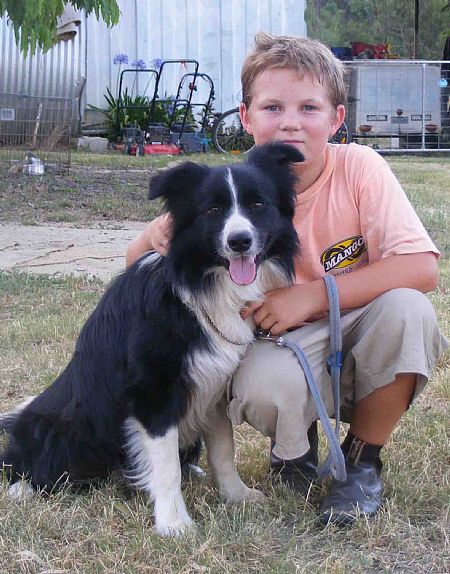 This page is a work in progress, please check back soon for updated photos of Chase!